Should You Add a Blog to Your Website?
Should You Add a Blog to Your Website?
One of the most important questions we receive on daily basis is "Should You Add A Blog to Your Website?" The answer? Well, it's a little tricky. Most of the businesses are not aware of whether or not they should add a blog.
While the answer is definitely yes, there's a lot at stake when we are making a big commitment like this. If you are not technical in stuff like writing, SEO, researching, it can become quite frustrating at times. Therefore, the biggest cause of online failure is not knowing where to begin.
According to a study by Niel Patel, Blogs can increase your website's traffic by 206%. However, you will have to stay consistent with this commitment.
That's where Rev Marketing comes in. We develop some of the best websites for your business that will make an impact! The best part of choosing our service is flexibility. We are an all-in-one web developing slash marketing agency that you need to make your dream come true.
The Pros of building a Blog to Your Website
1. Unreal Boost to SEO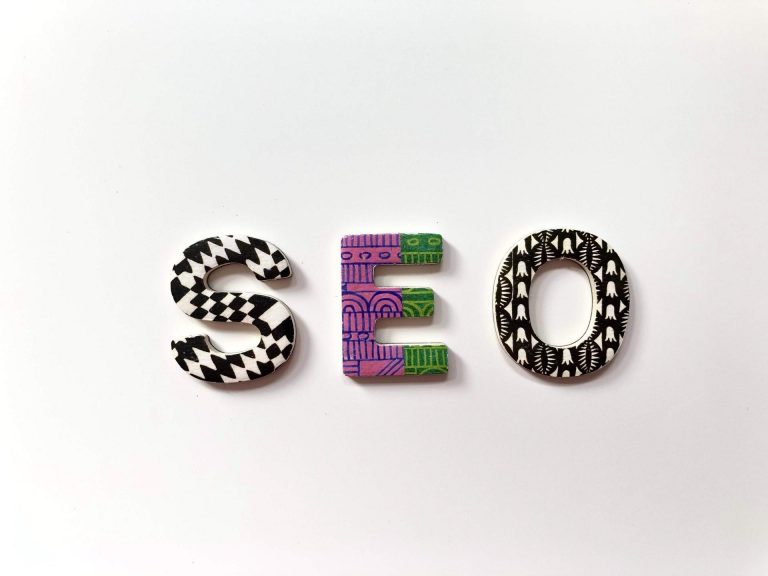 For those of you who do not know, having a blog on your website can increase the Search Engine Optimization results significantly. All the search engines are looking out for the most fine-tuned and well-crafted and show the most relevant ones as well.
When your business will create consistent articles, it will give a huge SEO boost to it as well.
2. A blog promotes strong bonding with the customers
Customer experience is the most important part of leading a successful business. In order to brand yourself, you must have an active blog section that will make people believe that you're dead serious when it comes to the business.
Informative content that will engage readers will promote a positive impact on the readers.
3. It helps you beat the competitor
If your competitors don't own a blog, you must make one surpass them. Even if your competitors are posting regularly, you can make a blog and provide more meaningful content when compared to your competitors.
Over time, more people will realize the amount of effort you put into making the most unique content out there. This will not only give you loyal customers but an overall great branding image.
4. More Posts = More Opportunities
Having a blog focused on the services you're providing will create value in your business. This will ultimately lead you towards more opportunities as well. The links that you are going to make will give you a lot more opportunities throughout your blogging journey.
Moreover, once the blog post goes viral, there's nothing stopping the customers from availing of your services.
5. Convey and Show what your business can do
For many businesses, blogs can be the gateway to promote your business and tell the customers what services you're providing. The ideal companies would brag about their success stories to build a perfect brand reputation and a loyal community of customers.
How can Rev Marketing Help You?
If you want to kickstart the perfect blogging strategy, Rev Marketing is providing the most cutting-edge and cost-effective solutions to turn your company into something bigger.
We have been building blogs for many businesses to make sure that they exceed their own limits. Work with Rev Marketing and get the most effective solutions for your business.
As of 2020, it has been proved that having an online presence is a must. With tough times like these, no one is going to go outside, find your company like it's the next big box store. Having a planned marketing growth strategy will take your brand from its initial buzz to the heights of success.
Rev Marketing is offering a FREE Growth Strategy Package (GSP) that will help you and your business grow.
Text GSP to 757-632-3497 and get your free link to download the GSP package.
Founder | Rev Marketing
Author: